Greetings!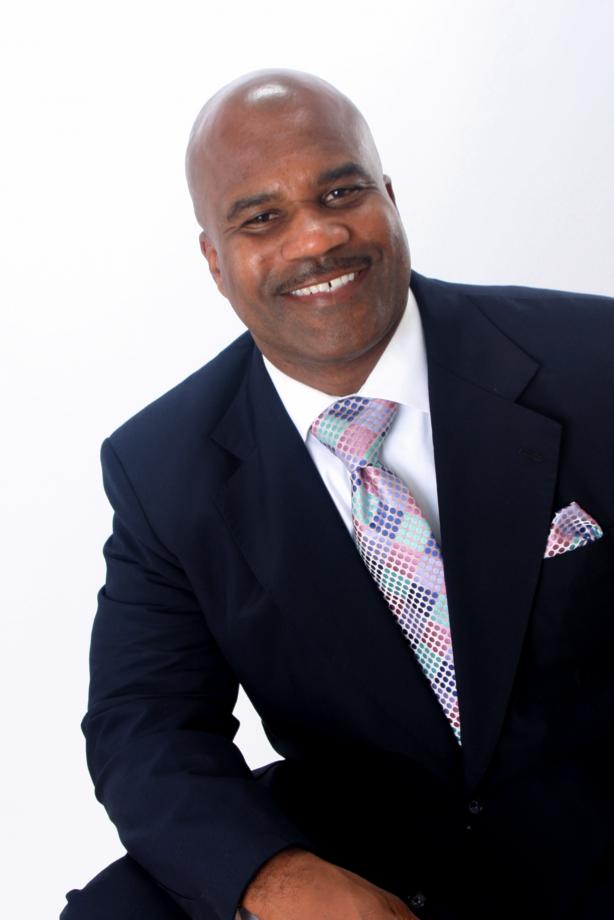 Thank you for visiting the Pennsylvania Eastern Keystone Baptist Association website. We are honored that you have taken the time to learn more about us.

While "ASSOCIATION" is a noun in our name, it is first a verb in our ACTIONS. We work together and support each other as Baptist churches with the purpose of developing effective and efficient ministries within churches throughout the city of Philadelphia.

My hope is that the site will better equip pastors and lay leaders for the work of ministry, and that it will enhance the churches of our area.

Here you will find useful information concerning our association, the churches in our association and our ministries.

Again, thank you for visiting our website. It is my prayer that you will find us a blessing and helpful to you in ministry.

In His Service,

Rev. Edmund T. Sherrill, Moderator




Events and Services
Saturday, March 23, 2019, 8:30 am
Sunday, March 24, 2019, 5:00 pm
Wednesday, April 24, 2019, 12:00 pm – Friday, April 26, 2019, 1:00 pm
Thursday, April 25, 2019, 12:00 pm – Sunday, April 28, 2019, 1:00 pm
Friday, June 28, 2019, 10:00 am – Saturday, June 29, 2019, 6:00 pm
Thursday, November 28, 2019, 7:00 pm
Get In Touch
Pennsylvania Eastern Keystone Baptist Association
500 Snyder Avenue
Philadelphia, PA 19148
t. 215-334-2844
f. 215-334-0348
What We Offer
The following services are offered to strengthen churches and leaders: Catechism,
Assistance to Churches without Pastors,
Ordination Preparation and Examinations,
Baptist Training Institute,
Church Crisis Intervention,
Pastor's Emergency Fund, Church Development Conference, Confidential Counseling Ministry for Pastoral Families,
Formal Welcoming of New Pastors,
Church/ Pastor Technology Workshops, and Mentoring of Younger Pastors by Senior Pastors.